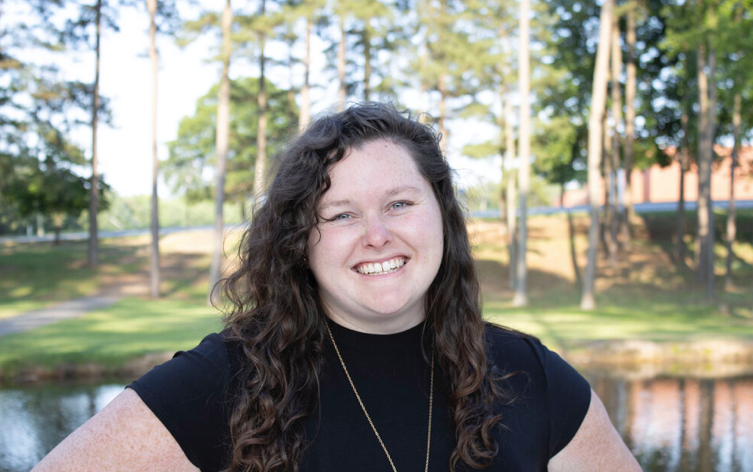 Hey Y'all, I'm Amber
passionate minister + artist creating space for healing, wisdom, and self-love through color and texture that transcends words.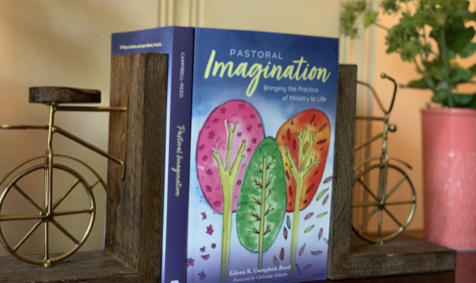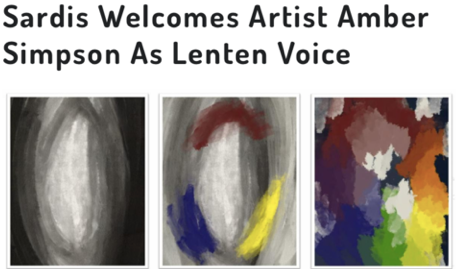 Artist in Residence, Sardis Baptist Church, Charlotte, NC; Lenten Season, 2021
Greeting Card Design, Central Baptist Theological Seminary, Shawnee, KS; 2020
Interested in collaborating with me?
Stockists
Called Coffee Pop-up- Anniston, AL
House Plant Collective, Birmingham, AL
Succ It Up, Oxford, AL
Viridian Plant Co, Palmer, AK
Dandelion Home and Garden, Little Rock, AR
Cactus Hugger, Joshua Tree, CA
Garden Shoppe and Bar, Hollister, CA
Low Tide and Lemon Pie, Irvine, CA
Redwood Community Pharmacy, Mckinleyville, CA
Mica Gardenscapes, Oak Creek, CO
Alive! On 66, Pawnee, IL
Rad and Thrift, Jacksonville, IL
Steph's Signs and Designs, Bellflower, IL
The Farmer's Basket, Hazel, KY
Bead Wear Jewelry Boutique, Towson, MD
Thompson Greenery, Barnesville, MN
Swan River Gardens, Bigfork, MT
Grateful Table, Canton, NC
Polished Spa, Epping, NH
Lily and Moon; Bronx, NY
Laverne + Frankie, Oregon, OH
Little Red Farm Nursery, Springfield, OR
Somewhere That's Green; Bend, OR
Windowsill; Salem, OR
Market Square, Mason, TX
Laughing Earth Greenhouse, Jackson, WY
Natura Garden, Casper, WY
Interested in purchasing products for your store?