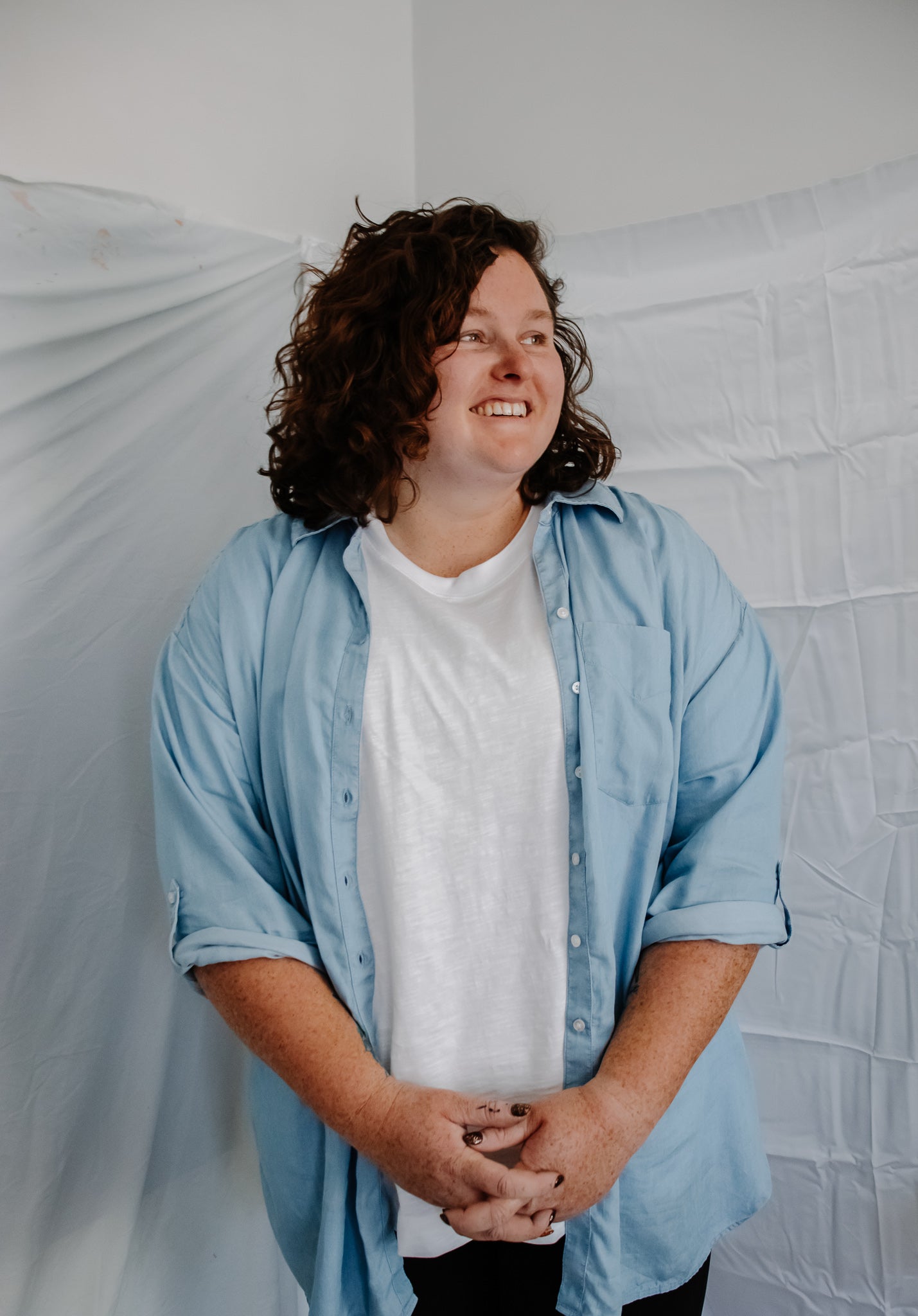 Hey there, I'm Amber—
the creator behind Amber Simpson Art. I make color-soaked art and handmade goods to brighten your life and home.
Fueled by a deep need for self-care, creating allows me to connect rest to play and heart to soul. It is my greatest joy that you are here to share the fruits of my labor.
Get to know me better